Conceptualise

Create

Construct
Sign up now to transform your space

We respect your privacy and promise never to rent or share your details with anybody without your consent.
with 100% professional ownership
Architectural Design Consultancy
Working drawings, Structure drawings, Plumbing drawings, Electrical drawings, Elevation drawings, Boundary wall & Gate details etc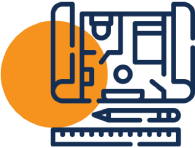 Interior Design Consultancy
Flooring Drawings, False Ceiling Drawings, Internal Toilet Details, Toilet & Kitchen Tiles Details, Wardrobe Drawings, Internal electrical Drawings, Wall panelling & wallpaper Drawings
Wardrobes, vanities, study & TV units, storage & display units, etc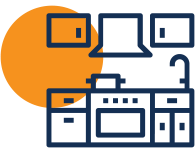 Complete modular kitchens with plumbing and electrical wiring, sink, tiles, LED lights, cooking range, dishwasher, geyser, RO etc
Ceiling rafters, wall lights, recessed lights, surface lights, track lights, outdoor lights, etc.
Geysers, AC's, fans, exhaust fans, etc.
Partitioning systems, bars, wall highlights i.e. panelling, wall paper, moulding, texturing, etc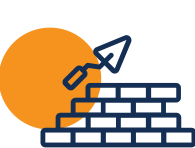 Floors, wall treatment, false ceiling, bathroom remodeling, tiling, electrical & plumbing, paint works, etc
End to end solutions for urbane new homes and renovation projects
End-to-end home solutions.
From ownership to resale
Architecture design consultancy
Complete home interiors
design consultancy
Clear scope and zero price escalations
Impeccable track record of
"on time delivery" commitment
No compromise on
quality specifications
Zero site visits and
remote tracking
Dedicated involvement and vendor management by well-trained
project managers
Complete 3rd Party coordination (Estate Management,
Vendor Management, etc.)
Warranty & support after
project completion
Property management services
after project completion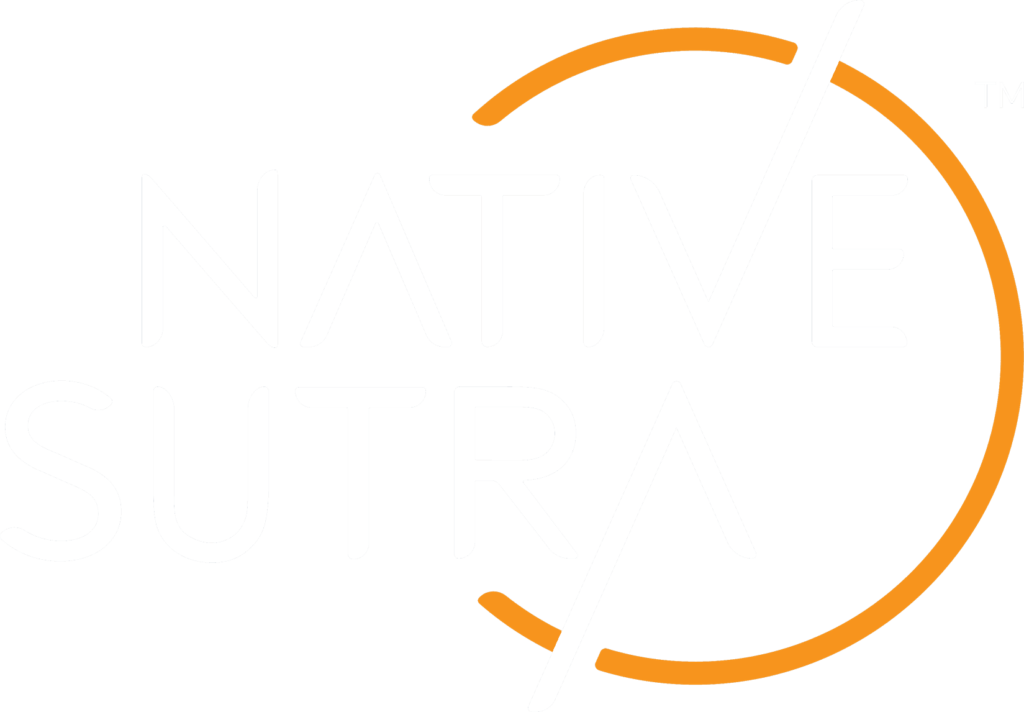 Standard
Industry
Professionals
*Based on feedback from multiple clients.
that comes with complete peace of mind
Invest in expertise that defines, understands, and delivers on world-class solutions.
Forget mid-project budget challenges with clear contracts and pricing.
The delivered product on site exactly matches the finished products previewed at experience center ensuring no unpleasant surprises.
Get your home remodeled no matter wherever you are in the world.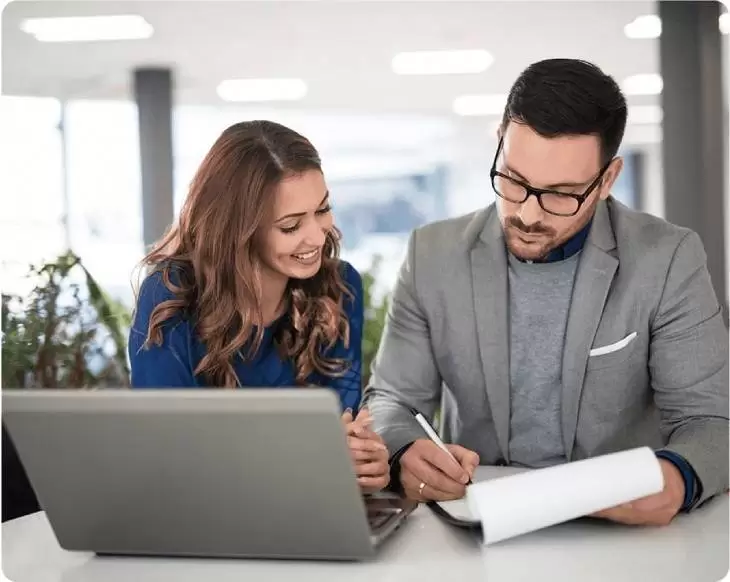 Discuss your home renovation scope
Get personalized recommendations and modular pricing
Sign a contract and handover your home keys
Get regular progress updates
Step into a fully-fitted home delivered exactly as per agreed timelines
over other interior design companies
"We are using the services from Native Sutra for managing & letting out our property. Our experience in working with them has been great - it makes the whole process very seamless. They conveniently take care of everything - from listing your property to showing it to tenants to finalizing agreements and then day to day management of affairs. Overall, we would highly recommend their services for home owners looking to remotely managing their properties efficiently. They are easily one of the best property management companies we have worked with."
"Our experience of working with Parul has been nothing short of wonderful. A certified and talented architect she is a thorough professional, and has made the management of our property a breeze. We have worked with Native Sutra for over 6 years. In these six years, Native Sutra has proven itself to be best company of architect and interior design in Gurgaon along with professional property management; they have done the interiors, managed the upkeep of the property, dealt with the day to day breakdown and maintenance of the property in addition to liasioning with the management"
"We are extremely satisfied with Native Sutra's home interior design services for our apartment. The fact that the designs are executed by an architect greatly contributed towards the right balance between functionality and space. A fantastic balance between marrying fancy briefs to durable outputs... worthy of repeat business and the position of top interior designers in Gurgaon."
"We ourselves being Architects were very specific about our requirements. Parul understood those to the core and her team interpreted our needs into a very chic and modern design. She stylishly converted our bare 3000 sq ft flat in Gurgaon to a very pleasant and warm home. Seriously, Native Sutra is one of our top picks for home interior designers in Gurgaon"
save money, time and stress
Free 30 Minutes Strategy Session
to see how we can help you
Sign up now to transform your space

We respect your privacy and promise never to rent or share your details with anybody without your consent.