Home

Apartment

Villa

Bungalow

Penthouse
effortlessly from anywhere in the world
Sign up for a safe, end-to-end property management experience

We respect your privacy and promise never to rent or share your details with anybody without your consent.
Trust-worthy professionals = Zero property management stress
and consistent, high ROI on your valuable property

with unprofessional brokers
that reduce your property value
to ensure complete peace of mind and remote tracking
Reduce hassles in taking possession from developer, especially if you cannot be present at site.
International standard fit-outs quality including all coordination with multiple vendors, estate management & maintenance staff, etc.
Homes fitted out, managed & showcased professionally, will ensure highest rentals.
Handling complete interface with the tenant on behalf of the home owner.
Regular Home Health checks
Keeping a watchful eye on the property for structural damage, seepage, termites etc. and taking corrective measures timely.
Transfer to close family during the lifetime of the owner or as per the will/succession laws after the demise of the owner.
Important documents are kept updated at all times like Property Tax, Utility Bills, Lease documents etc.
Homes fitted out, managed and marketed professionally will ensure maximum returns on investment.
Recurring issues of masonry work, seepage, repainting, termite treatment etc. are timely addressed.
Sign up with
India's only end-to-end property management solutionists
to ensure your residential property remains a safe and well-monetized asset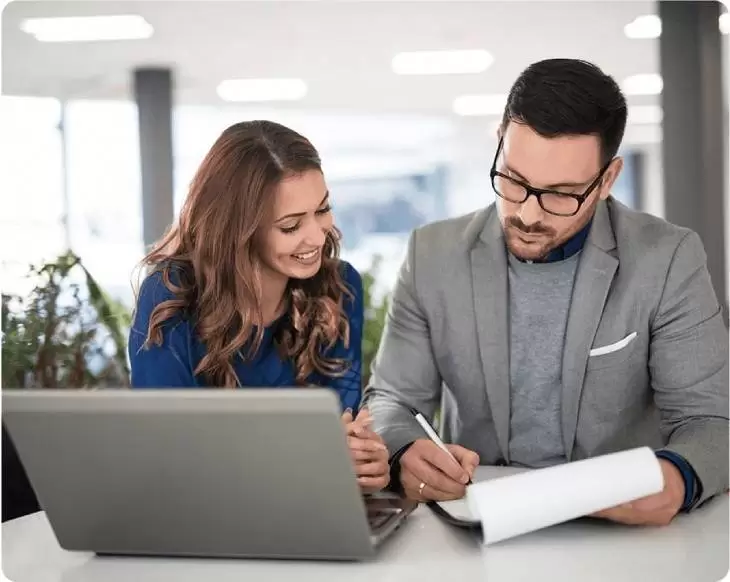 Discuss your property management requirement
Get personalized recommendations and modular pricing
Sign a contract and handover your home keys
Get regular progress updates
Ensure high rental ROI and zero risk exposure for your vacant property
over other rental property
management companies
"We are using the services from Native Sutra for managing & letting out our property. Our experience in working with them has been great - it makes the whole process very seamless. They conveniently take care of everything - from listing your property to showing it to tenants to finalizing agreements and then day to day management of affairs. Overall, we would highly recommend their services for home owners looking to remotely managing their properties efficiently. They are easily one of the best property management companies we have worked with."
"Our experience of working with Parul has been nothing short of wonderful. A certified and talented architect she is a thorough professional, and has made the management of our property a breeze. We have worked with Native Sutra for over 6 years. In these six years, Native Sutra has proven itself to be best company of architect and interior design in Gurgaon along with professional property management; they have done the interiors, managed the upkeep of the property, dealt with the day to day breakdown and maintenance of the property in addition to liasioning with the management"
"We are extremely satisfied with Native Sutra's home interior design services for our apartment. The fact that the designs are executed by an architect greatly contributed towards the right balance between functionality and space. A fantastic balance between marrying fancy briefs to durable outputs... worthy of repeat business and the position of top interior designers in Gurgaon."
"We ourselves being Architects were very specific about our requirements. Parul understood those to the core and her team interpreted our needs into a very chic and modern design. She stylishly converted our bare 3000 sq ft flat in Gurgaon to a very pleasant and warm home. Seriously, Native Sutra is one of our top picks for home interior designers in Gurgaon"
save money, time and stress
Free 30 Minutes Strategy Session
to see how we can help you
Sign up for a safe, end-to-end property management experience

We respect your privacy and promise never to rent or share your details with anybody without your consent.